Meeting Your Networking Needs
Most businesses need to be securely connected to the Internet in one fashion or another. Many businesses need to allow external parties to access their internal network. Keenan Technologies can meet clients networking needs with the help of Ubiquiti's Unifi networking. From site-to-site VPNs to workstation access, we will build a solution for your needs.  
Building the Best Secure Network
If you have a 150 bed motel or a small office, perhaps you have some remote employees who need access to data in your office, or perhaps you have several locations that need to be connected and networked together. Keenan Technologies has the product to work with you and build the best secure network for your needs. 
Small Business networks are not "set it and forget it". Too many times, we have been called out on an emergency only to find that the clients networking equipment is not as robust as needed nor is it very modern. We can build the network and then offer monitoring and maintaining the equipment to keep your network safe and secure.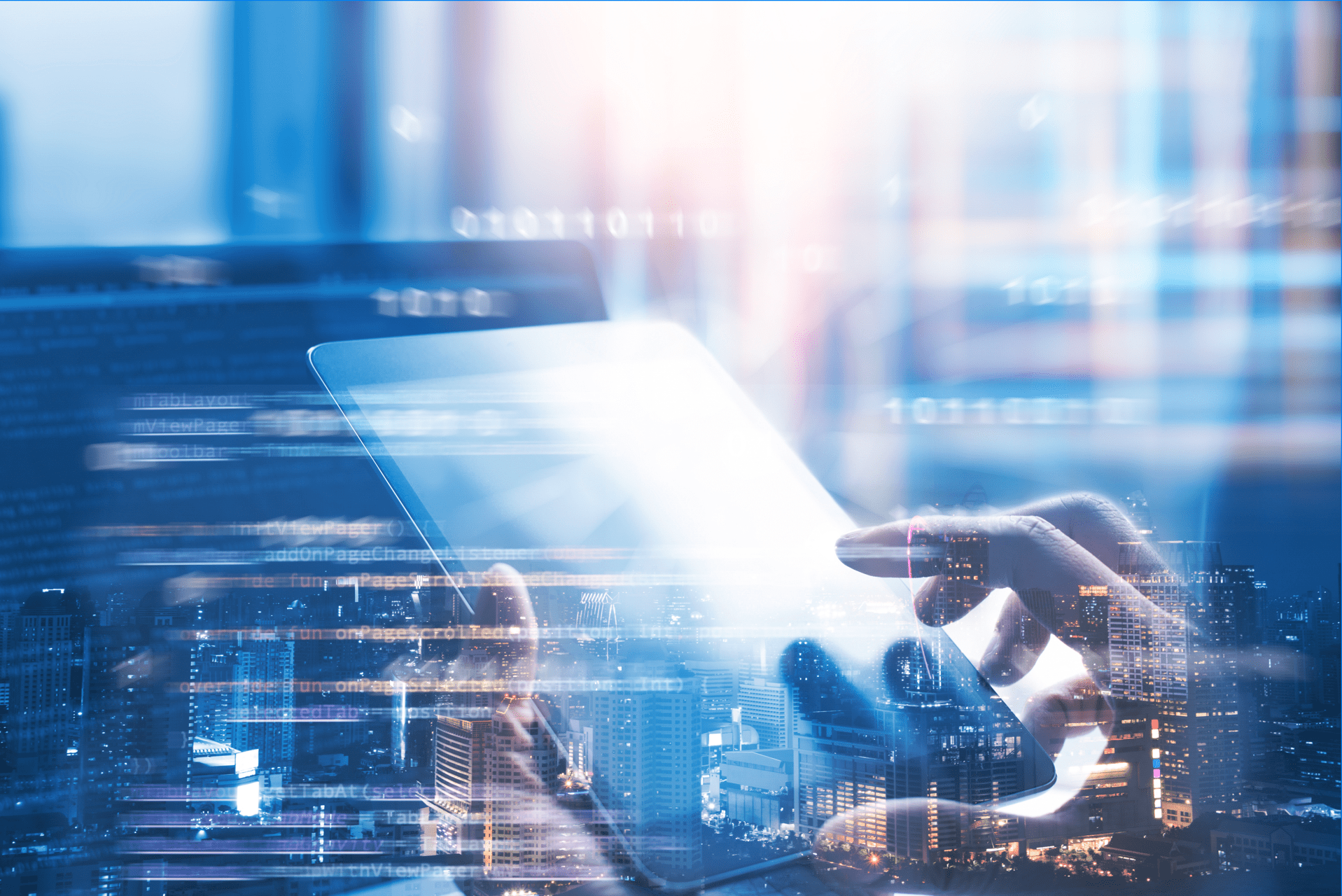 Small business networking design and install is dependent on unknown individual needs. Please contact us to learn more about what we can do for you! 
Contact Us
Whether you're ready to take the leap or have more questions, we're here to talk. Fill out our contact form with your information and message, and we'll be in touch as soon as we can.
For immediate assistance, don't hesitate to call us at
207.464.0640
Or
info@keenantech.com