For When We Can't Be Onsite
Sometimes we cannot always be onsite to support you and your issues. To tackle an issue like this Keenan Technologies uses Screen Connect to remotely control your equipment (with your prior permission, of course) and take care of issues that may or may not allow for repair without being right on site.
Screen Connect
Screen Connect enables Keenan Technologies to offer best-in-class remote access that lets us provide superior service to our clients securely, and seamlessly with speed through an instant, direct connection that lets technicians access desktops, servers, and more. 
Email settings, virus removal, mapped drive configuration and windows updates are just a few of the tasks commonly addressed through a remote connection. We also leverage a partnership with Splashtop which gives a second option at your machine, should it be unreachable to our software.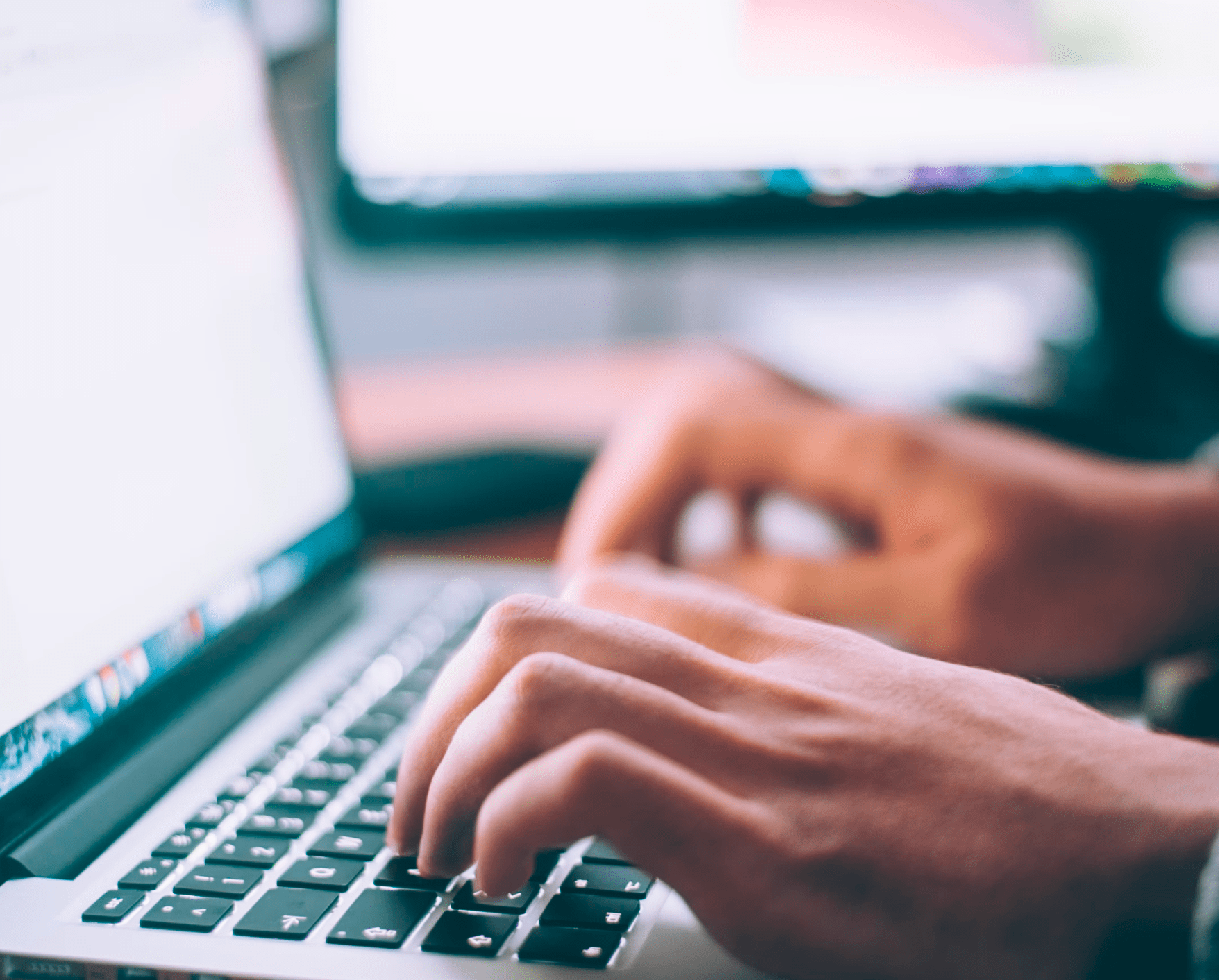 As with most clients we work with it is next to impossible to set a price without a better understanding of our clients needs, and the end result they are hoping for. Please contact us to learn more about what we can do for you! 
Contact Us
Whether you're ready to take the leap or have more questions, we're here to talk. Fill out our contact form with your information and message, and we'll be in touch as soon as we can.
For immediate assistance, don't hesitate to call us at
207.464.0640
Or
info@keenantech.com