Upgrade Your Email
Email slow and outdated? Want to be able to get your calendar on your cell phone and have emails sync across devices? Perhaps you are concerned about the security of your current email service?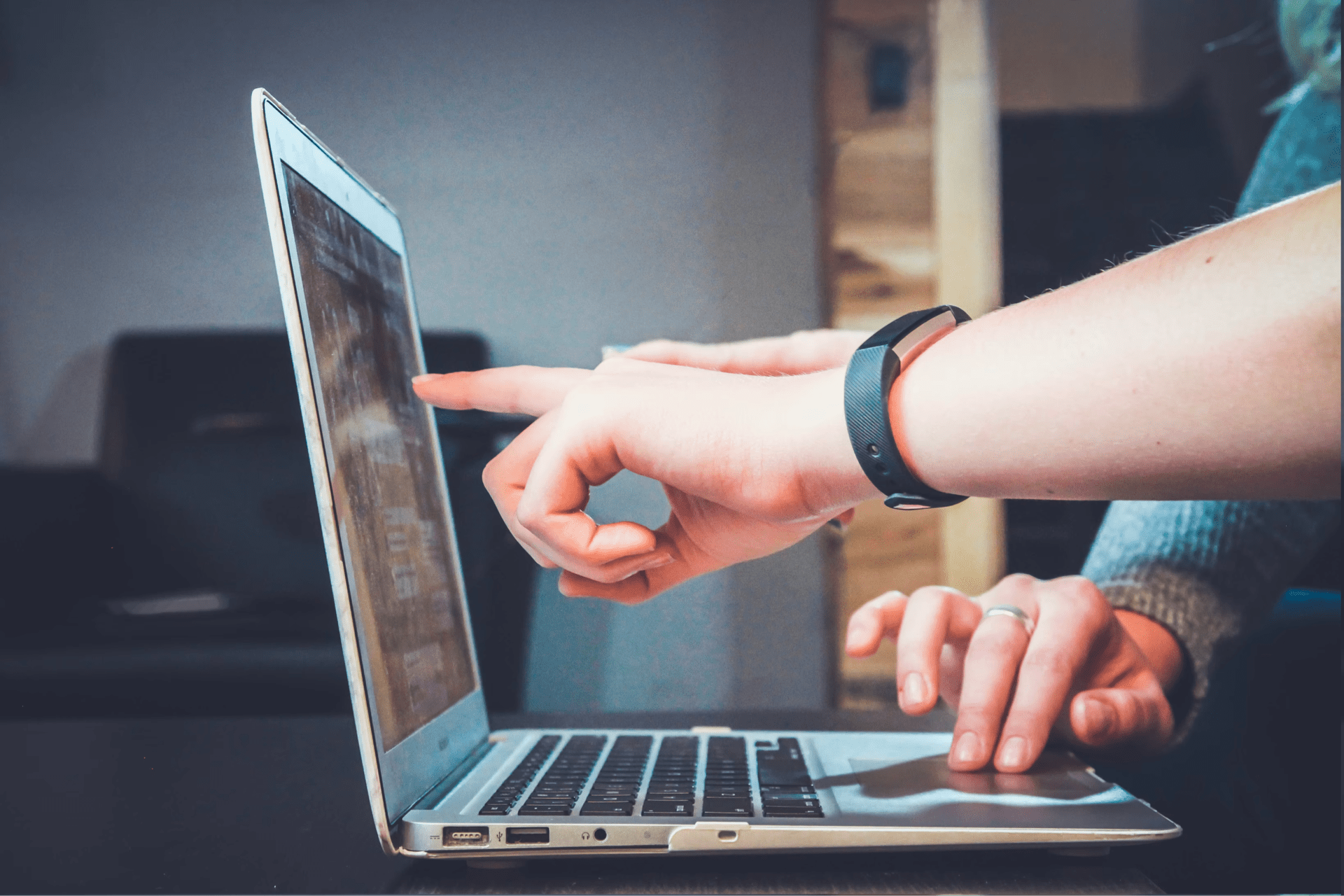 Keenan Technologies can get you set up with today's latest email hosting technology. Hosted exchange email, cloud enabled anti-virus suites, and shared cloud drives are just a few of the options we handle for our current clients.
This Service Includes:
Microsoft 365
---
Email and Office Suites to meet all your business needs.
BitDefender Email Spam and Malware Filtering
---
Defendify
---
Defendify provides Cyber Security, Assessments and Trainings in partnership with Keenan Technologies.
Looking for something else?
If you're not seeing the exact solution you're looking for, click below to shoot us a message detailing what you need. There's a good chance we can still work together to find the solution that fits your unique needs.
FAQs
Here are the most frequently asked questions about our Hosted Email and Data Services.
We offer many options for the Microsoft 365 services on the market.
Currently, we offer Bitdefender for our malware protection, it offers several levels of support from basic anti-virus, to email security, and many options in between.
This depends on your environment, there is never a cookie cutter solution for setting all of this up. The majority of the work is done remotely and you and your staff will usually only notice once the change is in place.
Pricing will be determined by the level of services needed and subscribed to. Please contact us to learn more! 
Contact Us
Whether you're ready to take the leap or have more questions, we're here to talk. Fill out our contact form with your information and message, and we'll be in touch as soon as we can.
For immediate assistance, don't hesitate to call us at
207.464.0640
Or
info@keenantech.com