Backup is Essential
There is a general rule of thumb when it comes to data backup. If you have one backup, then you need to plan on that backup failing. If you have two backups, this is better. The more diverse your backups, the better. Most clients sleep better at night using a hybrid model of the services described below.
Data is King
In today's world, data is king. When a company loses access to their data, how much revenue do they lose in downtime, resources, loss of sales, etc? Having a comprehensive and multi-layered approach to your backup strategy is key in making sure data can be quickly restored after a crisis. There is no cookie cutter solution that works with every scenario. This is where Keenan Technologies can help immensely, we can look at your current data set, look at what you have backed up and what you do not have backed up and create a data disaster recovery plan that makes sense for your needs.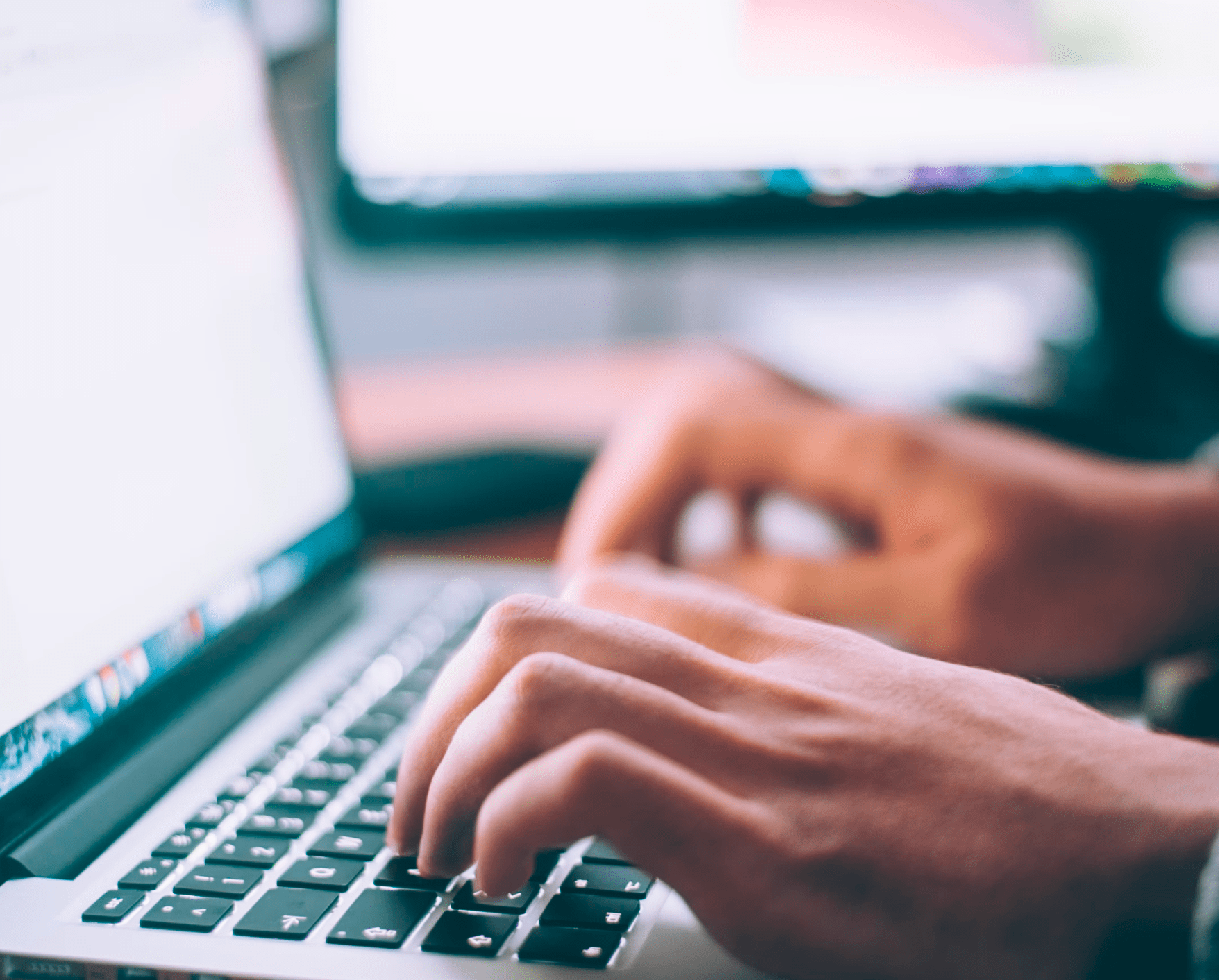 This Service Includes:
Onsite Disaster Recovery
---
A server/ computer dedicated to your systems where the bulk of your production computers are backed up daily to be quickly redeployed in case of failure.
Cloud Backup
---
We have two separate vendors for backing up our clients data to the cloud. We are able to offer a comprehensive backup to allow for quick retrieval of files.
Onsite Data Backup
---
Local backups to an external hard drive or dedicated storage server.
Office 365/ SharePoint Backup
---
Back up your cloud server files to a third party backup location, this includes emails, OneDrive and SharePoint.
Looking for something else?
If you're not seeing the exact solution you're looking for, click below to shoot us a message detailing what you need. There's a good chance we can still work together to find the solution that fits your unique needs.
All pricing is determined by the amount of data and number of machines and the best solution to protect your data from hardware failure, ransomware and more.
Contact Us
Whether you're ready to take the leap or have more questions, we're here to talk. Fill out our contact form with your information and message, and we'll be in touch as soon as we can.
For immediate assistance, don't hesitate to call us at
207.464.0640
Or
info@keenantech.com