Making the Right Progress
Many small businesses will come to us and speak about how they know they need a change, yet they do not know how to begin the process, nor what changes will offer the biggest impact. This is where Keenan Technologies will partner with the company and work out what will be the best bang for their buck, while making sure they have as little impact to productivity.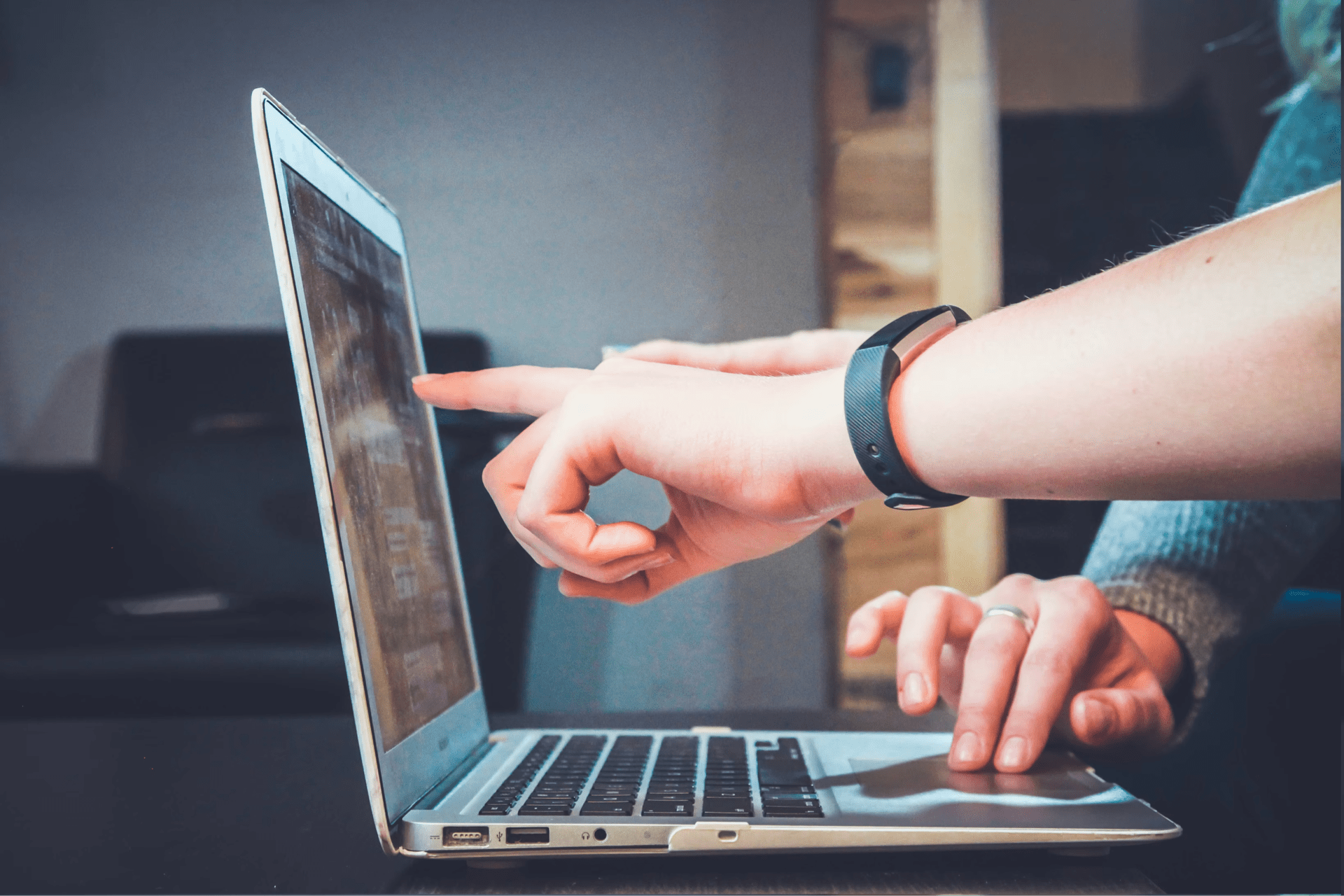 Your Partner in IT
Keenan Technologies will never lead a client to believe they are the best solution, unless they can prove it through professionalism and abilities. Sometimes we need to work on getting the client to the best solution for their needs, even if this is a bigger competitor. We should have a conversation around your specific needs, we can work out a solid plan of attack for you to get the most out of your technology.
FAQs
These are our most frequently asked questions about Keenan's IT Consultation Services.
We will never force you to work with our firm. That being said, we have never had anyone take our consultation options and go with a different company, unless it was our suggestion.
We do not typically work in the residential arena. If you are a client of ours, we will however work with you to offer suggestions and solutions for your IT needs at home.
Yes, if we are focused on your project and actively researching, and working out a solution, this will be billable time.
MOST POPULAR PLAN
per hour
Standard Package
Contact Us
Whether you're ready to take the leap or have more questions, we're here to talk. Fill out our contact form with your information and message, and we'll be in touch as soon as we can.
For immediate assistance, don't hesitate to call us at
207.464.0640
Or
info@keenantech.com